Twin Rivers 4×4 Club
A supportive 4WD club based in South-East Queensland, Australia.
We believe that to not just be the same old run of the mill 4WD club, that we need to connect with people.  To embrace everyone, their interests, their talents and their experiences. We do this by sharing, by welcoming and by embracing every single member to our club, making them feel like they belong and feel they are supported along their 4WDing journey. We do this by structuring our meetings and our trips so they are not biased  towards or against your vehicle, interests or experience.
We are all in a state of learning and we use our joint knowledge to build a community that is Twin Rivers 4×4 Club. Our club provides many advantages and challenges for 4WD owners. We are a family orientated and cater for family participation. We plan regular organised trips that are carried out in the company of people who have similar vehicles and interests. Longer trips are regularly organised and planned for into more remote areas.
The advantages of travelling with a group of experienced four wheel drivers is beneficial to you, your family as well as your vehicle.  Other Twin Rivers activities include:
regular social outings, film nights, guest speakers
social functions and inter-club competitions
knowledge of experienced drivers
club discounts from various suppliers
technical information and advice
Twin Rivers 4×4 club is non discriminatory of your vehicle – welcoming all different types of 4WD's. We maintain a keen interest in public land issues and members are kept aware of any controls or restrictions on certain areas through club education programmes.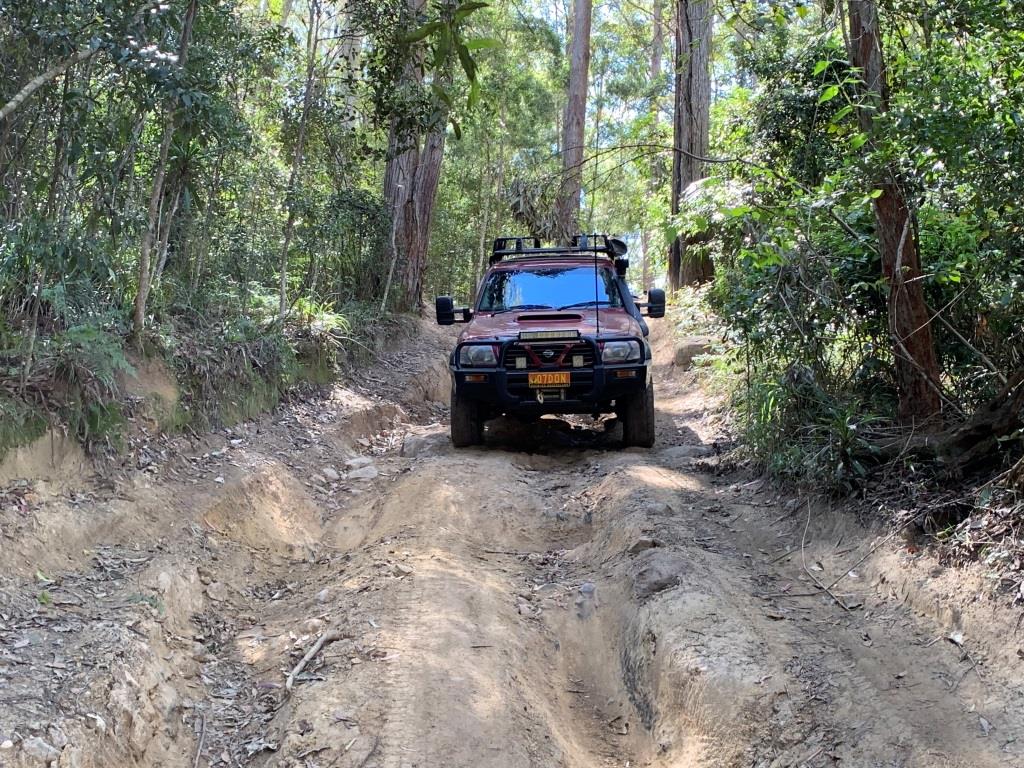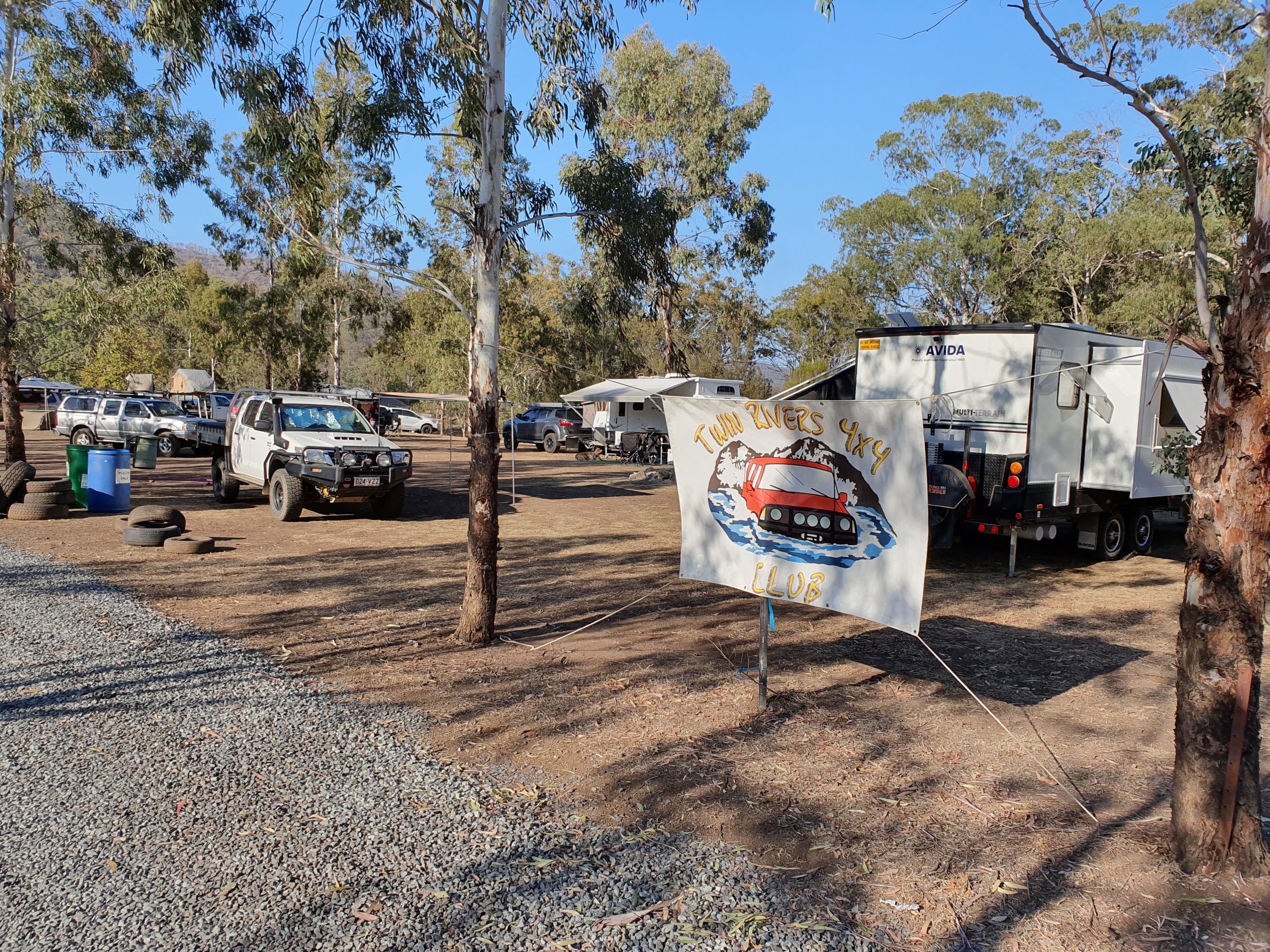 Want to join us?
Come and meet us.We are a friendly group. Beenleigh Bowls club. 11 Hanover st.
The second Tuesday of the month. Come early for dinner. Meeting starts at 7.30 pm