History of Twin Rivers 4×4 Club
Twin Rivers 4×4 Club was formed in May 2004 by four-wheel drive enthusiasts wanting a club in their local area – Beenleigh/Logan. Our club is non-specific towards vehicle types, age and models – as long as the vehicle can engage 4WD low range.
Our Club's aim is to give its members safe and enjoyable outings of all types, for the whole family to enjoy ranging from day trips to weekend camping.
Club Objectives
To promote goodwill, fellowship and social interaction between members;
To promote the conservation of the natural environment through responsible recreational activities;
To promote safety both on and off road;
To educate, cultivate, develop, teach and otherwise inform members and the public, if necessary, in the proper handling and responsible attitude in the use of four-wheel drive vehicles;
To promote, improve and develop driver skills and awareness;
To encourage and develop camping and recreational activities;
To co-operate and affiliate where possible with other organisations having similar interests:
To assist with community services in the interest of promoting recreational four-wheel driving;
To assist individuals, clubs, associations and organisations in any matter considered appropriate by the Association and to do such things as are lawful and conducive to the objects of the Association.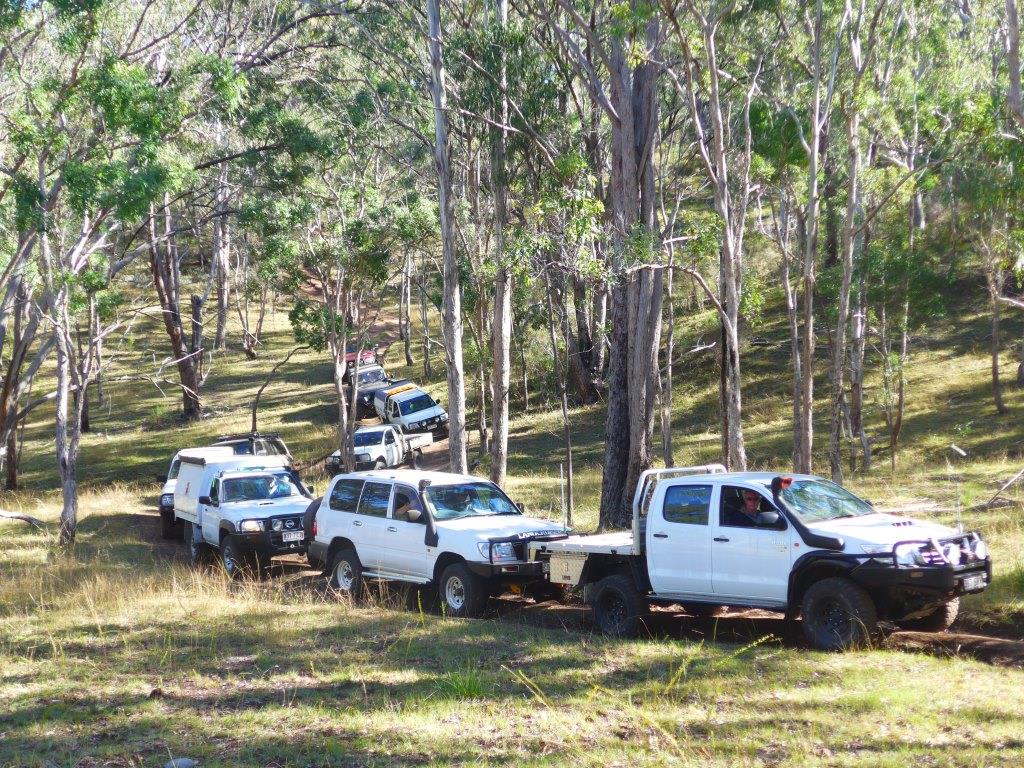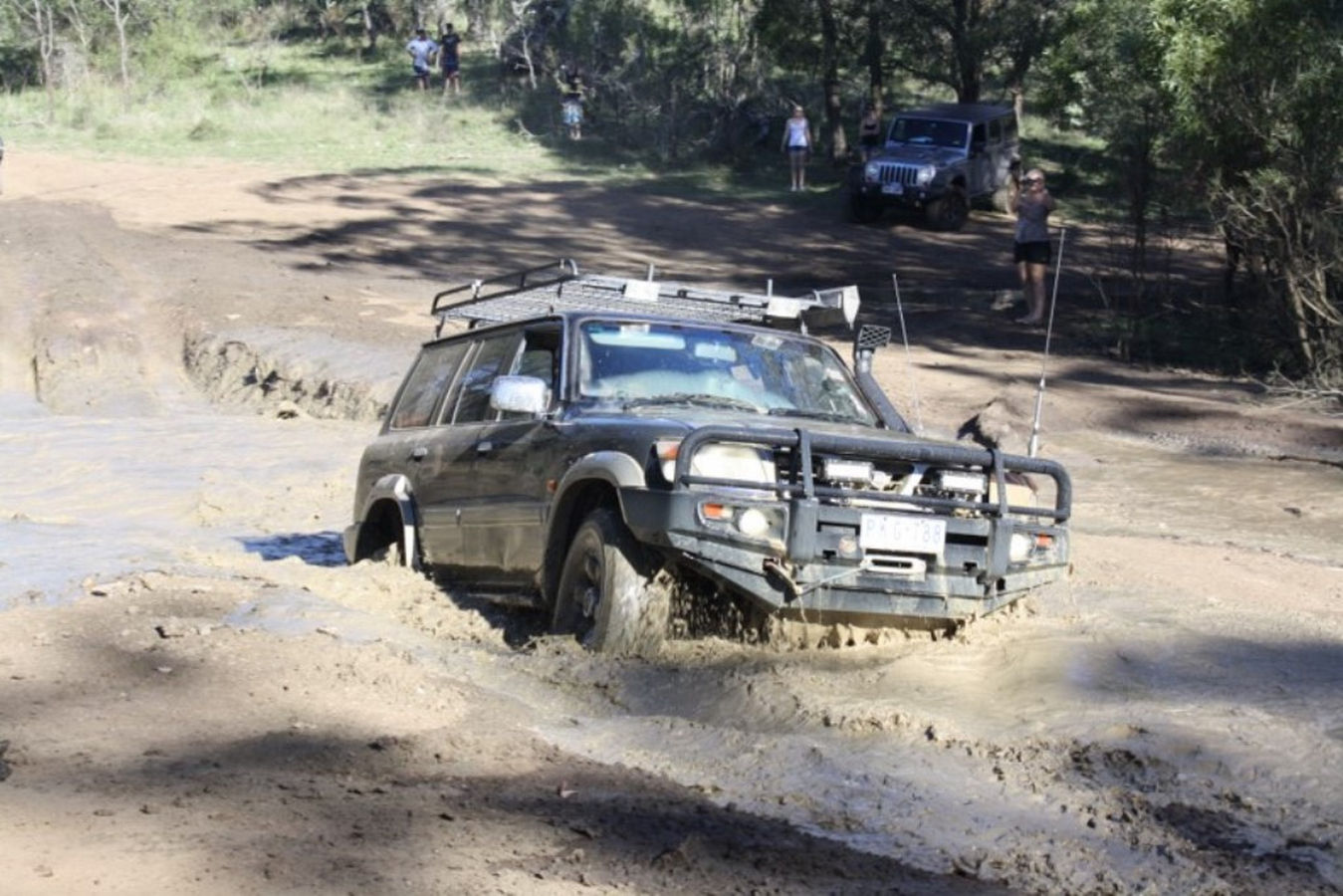 Want to join us?
Come and meet us. We are a friendly group. Beenleigh Bowls Club 11 Hanover St.
The second Tuesday of the month. Come early for dinner. Meeting starts at 7.30 pm