Twin Rivers 4X4 Club By-Laws
For the purpose of these by-laws, only those activities that have been minuted shall be recognised as official club activities. Any activity not approved shall be considered as members' private activity.
All members and visitors shall at all times abide by the regulations laid down by the relevant Government authorities, owners of private property and Motor Traffic Regulations.
No member shall act in any manner prejudicial to the interest of the Club.
Any member who at the time identifies himself/herself with the Club either visible or in any other way whatsoever, shall be bound to comply with these by-laws for the full duration of the time in which such identification may be possible.
All members and their visitors participating in Club activities shall at all times abide by the direction and instruction of the appointed trip leader for duties in respect to:
(a) Safety to other members;
(b) Route to be taken;
(c) Fire precautions and restrictions;
(d) Care and respect of private property;
(e) Any other instructions issued for a particular activity.
The passenger or driver of any vehicle will not consume intoxicating liquor during the driving portion of any Club activity. Alcohol may be consumed in moderation during a meal break or once stopped for the night at camp.
Members will ensure that there is no rubbish left at any stopping place. All rubbish is to be removed from the area and disposed of in the correct manner. All campfires are to be properly extinguished prior to departure from campsites.
Club members shall be obliged to remove all Club and Association stickers prior to their vehicle's disposal.
Twin Rivers 4×4 Club documents:- Trip Procedures, Convoy Procedures and Training Policy and Procedures shall form part of these By-laws and Rules.
RULES OF MEMBERSHIP 
The Club only accepts members who own a registered 4WD vehicle. It is advisable that the vehicle should be able to engage in low range.
Any visitor must attend a minimum of one event and a maximum of three events, being either meetings or trips, before being nominated to join as a member.
Membership of prospective member must be nominated by a current member and seconded by another current member.
COMMITTEE RULES
Two members of the same family or membership may hold positions in the Committee.
Members of the Executive Committee shall consist of President; Vice President; Secretary; Treasurer and three Management positions. These positions will be elected at the AGM.
Subcommittee positions shall consist of: Trip Co-ordinator; Editor; Public Relations Officer; Merchandise Officer; Membership Officer; Association Representative; Environmental Officer; Technical Officer; Social/Raffles Co-ordinator; IT Support Officer; Interclub Liaison Officer and Sergeant at Arms. These positions will be appointed by the Management Committee.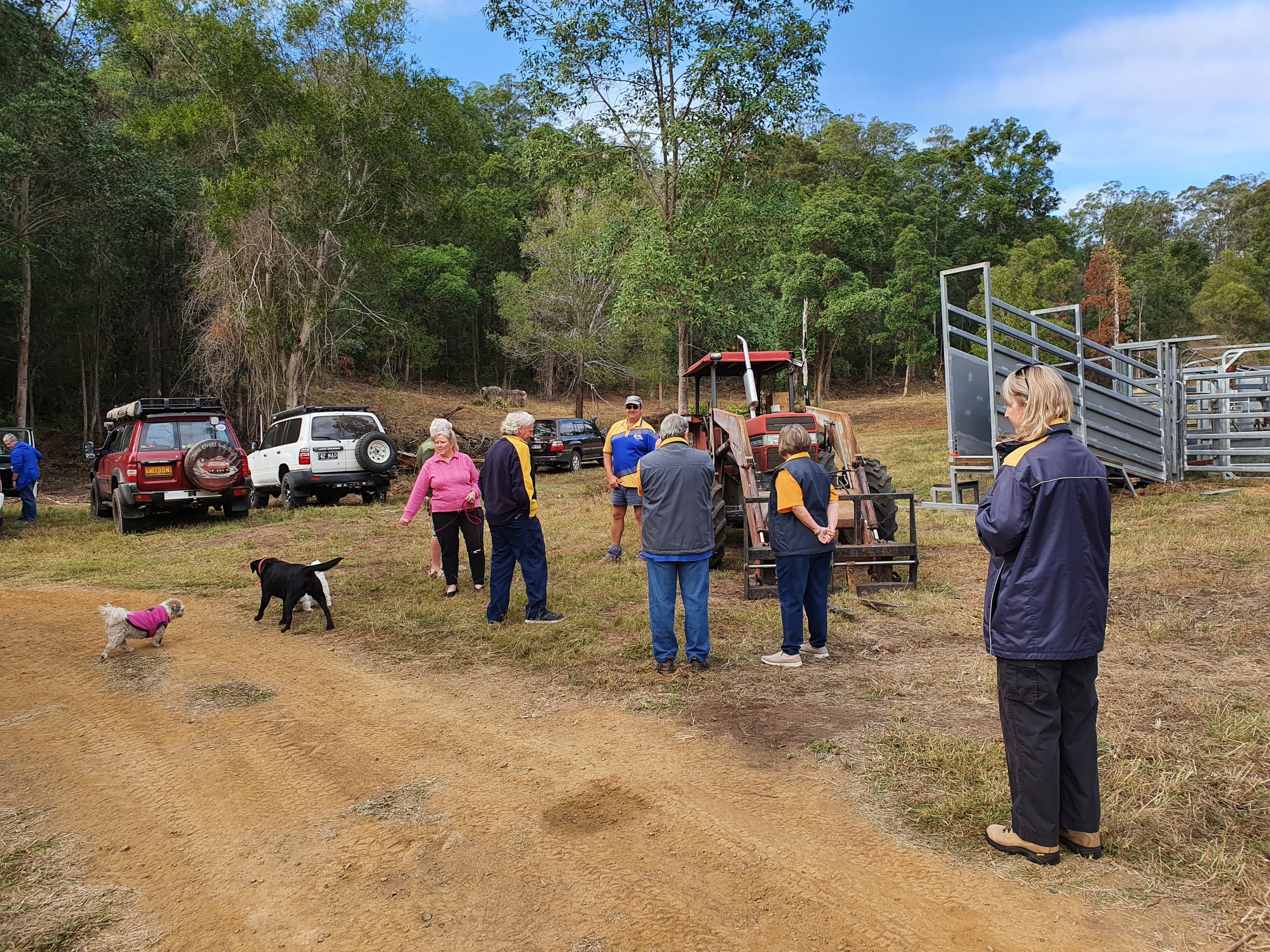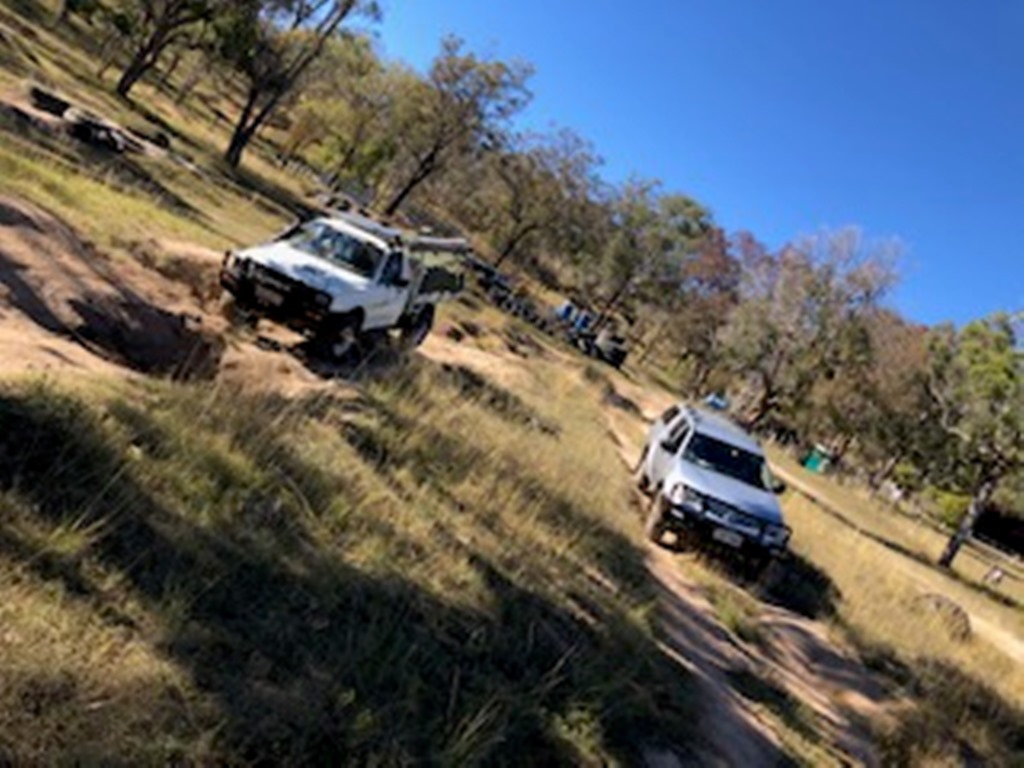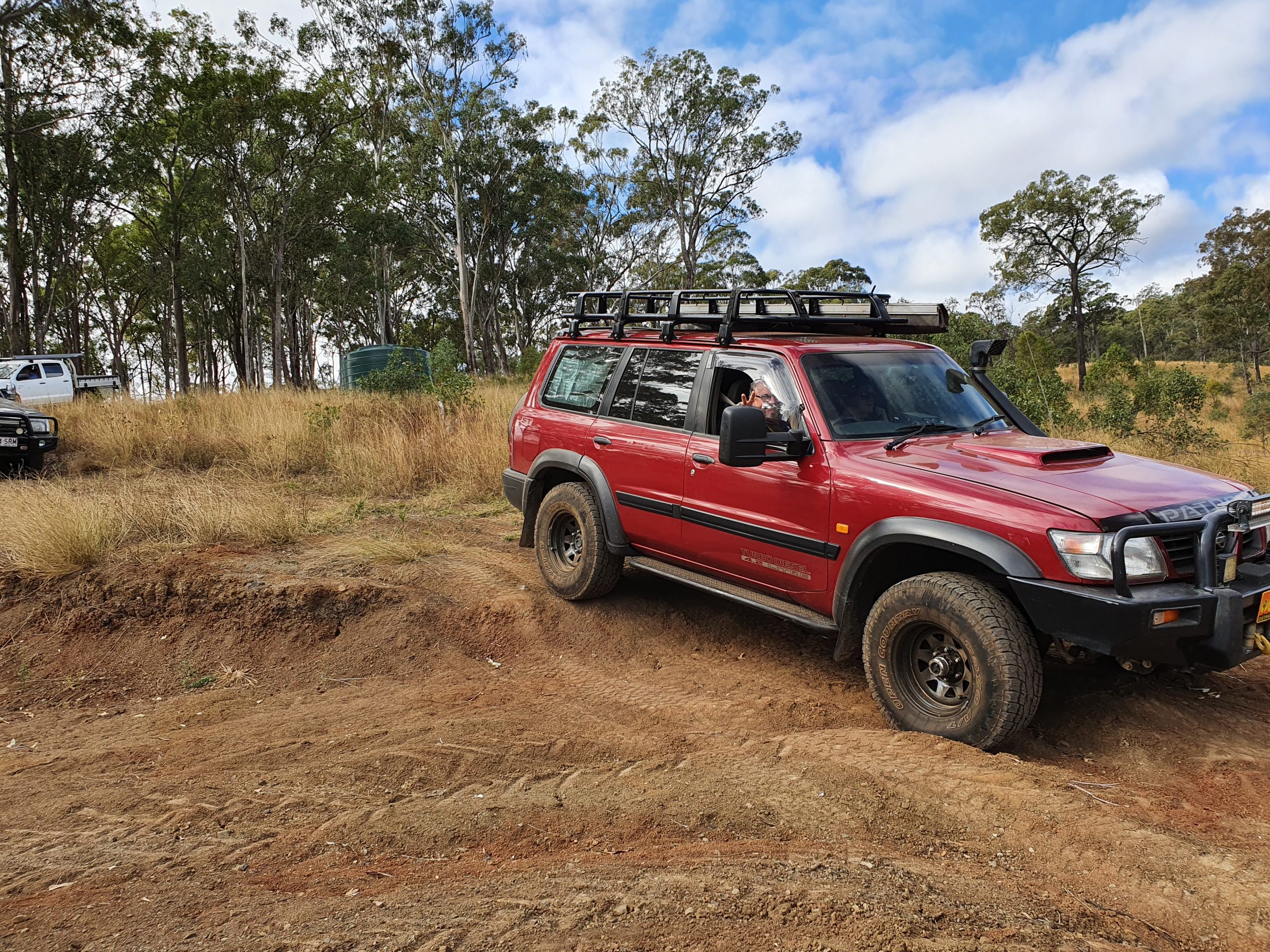 Want to join us?
Come and meet us. We are a friendly group. Beenleigh Bowls Club 11 Hanover St.
The second Tuesday of the month. Come early for dinner. Meeting starts at 7.30 pm